 Role Play at the Olson Agency teaches sales and service techniques tailored for insurance agents in the form of LIVE interactive "shows." These sessions, structured as dynamic and interactive webinars allow members to have a say in the topics covered. RPOA prides itself on providing genuine and effective scripts to foster strong customer relationships.
Meet Our Team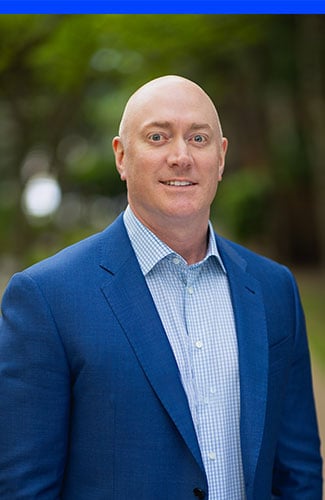 Jeremy Olson
The Owner
Jeremy has been an Allstate agent since 1997. He has multiple locations in the state of Washington and has grown his book from scratch to $57 Million in premium, and has a team of almost 50 licensed agents. He is also the Co-Founder of the insurance training company, Role Play at the Olson Agency (RPOA).
Jeremy holds a Bachelor of Arts and Sciences in Sociology from the University of Washington and also volunteers on several committees that focus on continuous improvement within his company. In his spare time, Jeremy loves spending time with his wife Kellie of 24 years and their three kids, Jeremy Jr. (20), Kaia (18) and Lillie (13).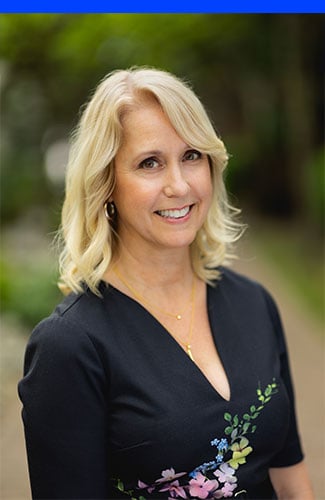 Kristin Isaacson
The Coach
Kristin Isaacson is the Team Coach and General Manager at The Olson Agency. She holds 20+ years of experience in sales, working at notable companies like Nordstrom, US Bank, MetLife, and Dale Carnegie Training. It was at Dale Carnegie that she found her passion for helping people grow in the area of soft skills development and earned her certification as a Dale Carnegie Facilitator. This brings a unique background and flair to what she does in the development and management of her team. Kristin holds a Bachelor of Arts & Sciences in Interdisciplinary Studies with a Minor in Communications with an emphasis in Psychology. She loves spending her free time with her kids Brent, age 27, and Sara, age 24. She also has the cutest dog on the planet, Luna. She loves the great Pacific Northwest and all it has to offer with being outside and its culinary experiences.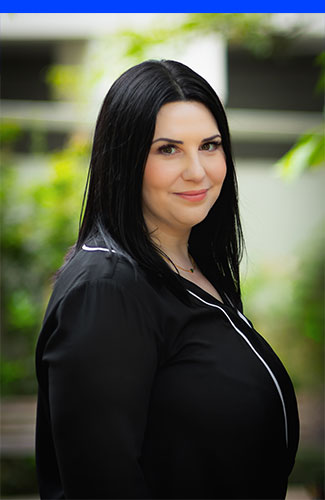 Amanda Hayes
RPOA Team Manager
Amanda has been with RPOA since its inception! She earned a Bachelor of Arts from Washington State University and has worked in Business Management, Sales, and PR for almost 20 years. Prior to coming to RPOA, Amanda was a licensed producer and worked in business relations for the Olson Agency.
Her primary role is to work with Agency Owners & Managers to ensure they have all of the resources they need to meet their goals. She works closely with Jeremy, Kristin, and the entire RPOA team every day to bring the most current, relatable, and entertaining training content to all of our members.
When she's not in the office, Amanda enjoys spending quality time with her nephew Koda, immersing herself in live music, traveling, and indulging her love for coffee.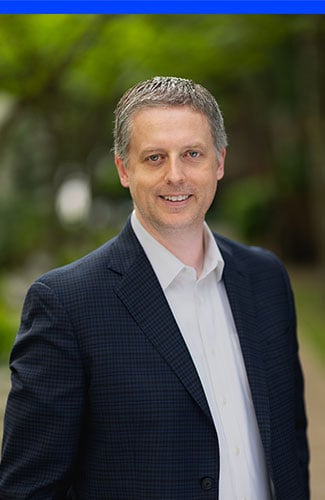 Cameron Birch
Operations Manager
Cameron has been with Allstate since 2008, spending over five years in Licensed Sales Producer and Agency Owner education before joining the Olson Agency as the Operations Manager. His primary role for RPOA is maintaining the back-end systems so we can continue to make our content accessible to all members. He completed his Bachelor of Arts in Education at Eastern Washington University and spent five years as a teacher prior to entering the insurance industry. Outside of the office, Cameron likes to cycle (road and mountain), vacation with his wife and two kids, and find new food trucks.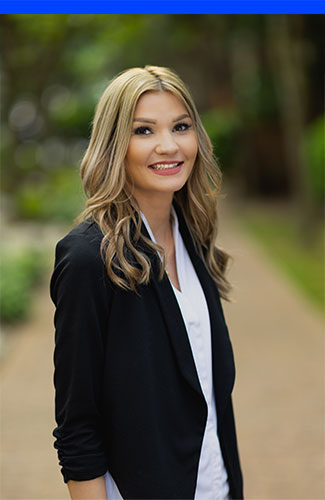 Maggie Astleford
Agency Consultant
Maggie has eight years of experience in Sales and Service and has worked as an Agency Consultant for RPOA for over two years. Her favorite part of working for RPOA is watching agencies grow and hearing their amazing success stories after implementing what they've learned. Her #1 goal in working with agencies across the county is to make sure they have access to content that is not only fun and engaging but truly delivers results. She is always available as a resource to make sure RPOA clients are getting the most out of their membership and have the tools needed to run a successful agency.
In her free time, she loves paddle-boarding and being on the lake with her 3 adorable Shih-tzus-Dexter, Franklin, and Jedidiah.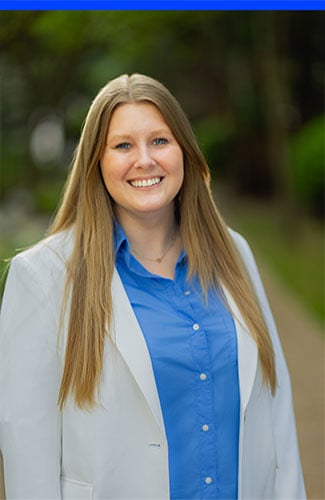 Hannah Alcala
Team Member Success Specialist
Hannah is an enthusiastic part of the RPOA team, where she serves as a Team Member Success Specialist. With her experience with students in the non-profit sector, both nationally and internationally, she's adept at building strong relationships and assisting others to reach their potential. Known for her helping nature, Hannah's favorite aspect of her job is acting as the pivotal figure in RPOA's virtual classrooms, ensuring participants have all the necessary resources for their success and engagement in training. In her free time she loves to attend hockey games with her husband, explore new places, and spend time with her friends and family.
Stay Connected and Join Our Facebook Group!
This group is open to everyone in the insurance field, and it's ABSOLUTELY FREE!
Follow Us on Social Media!
By following us on social media, you'll be the first to know about our latest updates, exciting promotions, informative content, and much more. Don't miss out on the opportunity to engage with us and be part of our journey.