The Top Two Things To Do If You Want Your Agency To Grow
April 7, 2021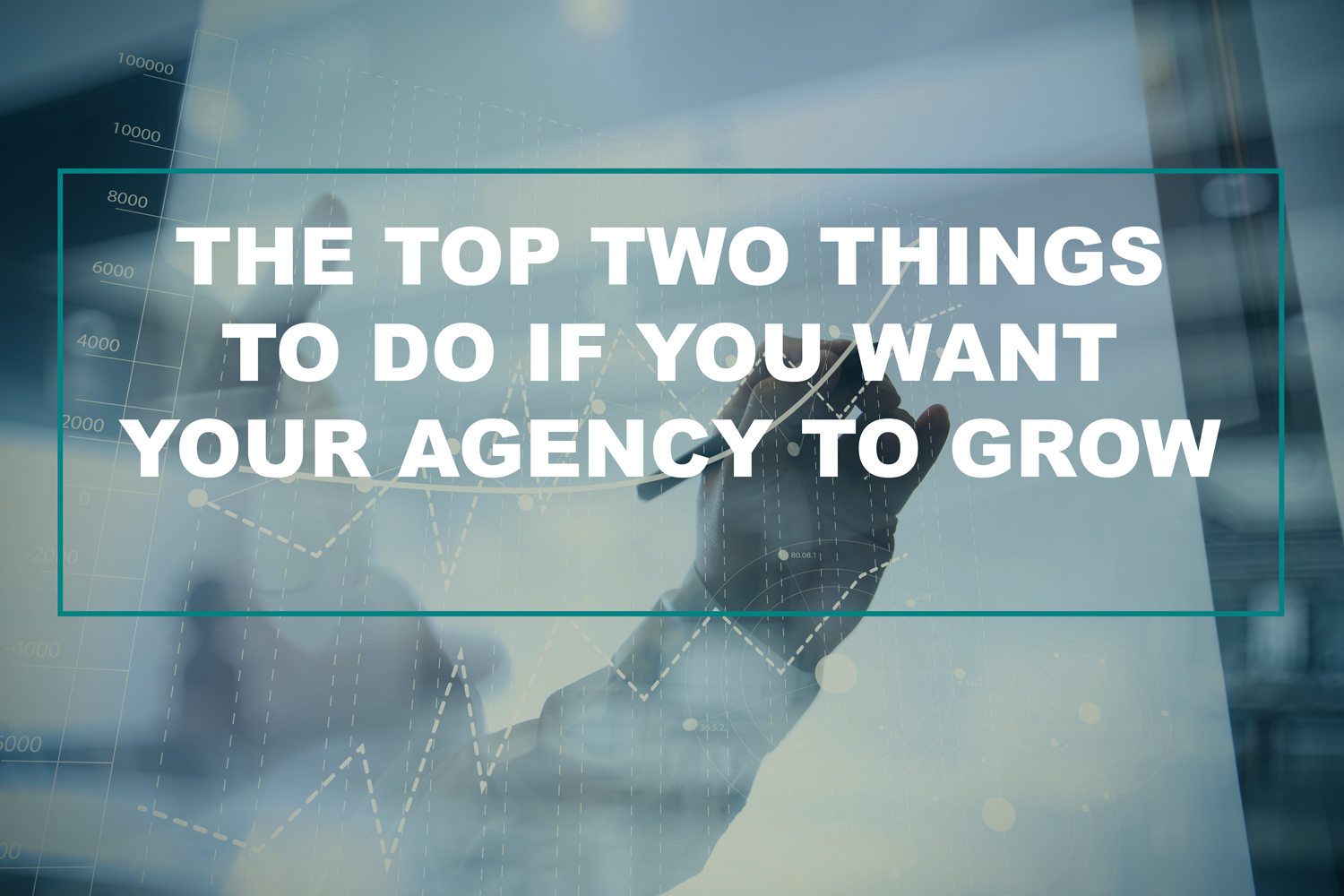 I can say with absolute certainty that there are two things that I can attribute 100% of my agency's growth to. Doing these two things is what allowed my team to produce 896 policies last month.
The first one is something I hear from agents all the time, that they have their service people as the first to answer the calls coming into the agency, almost as a way to "shield" their sales team from them. I really push back on this philosophy because of the countless cross-sell opportunities these everyday service calls give us. There is a reason your service team is in service, and that's because they don't want to be in sales. So, if we are looking to transition these calls into sales, wouldn't it make sense to have a salesperson be the one who picks the call up? Now, my service team is absolutely incredible and amazing at what they do, but they are in a service role because that is their specialty. I have a total of 5 service people for my entire $40 million book because of this philosophy.
Now, I completely get the need to free our salespeople up to do what they do best, so if there is a super complicated billing question, or a difficult claims call, they definitely do send these over to our service team. But for the most part, I want my salespeople picking up the phones and doing the add cars, change cars, mortgagee clause changes, etc. My top salesperson does all of her own policy changes, takes billing inquiries, upset client calls, etc. She simply is awesome at transitioning these calls into reviews.
Two years ago I decided to specialize within my sales team and split it up into two groups - Inside Sales and Outside Sales. Inside Sales team works the book, takes customer calls all day long, and cross-sells. My outside team on the other hand just works leads all day long and goes after external new business. They would not even know how to make a policy change if a customer asked.
The main reason I made this change was because I believe these are two very different personalities, and I want people in the right seats doing what they are best at. In general, somebody who enjoys working with current customers on billing issues or other policy questions is not the person who wants to dial out all day long to internet leads. I could literally see the relief in my team's eyes when they were put in the right seat and allowed to work all day long on what best suited their skills!
- Jeremy Olson