We provide insurance sales training taught by the #1 producing Allstate Agency in the country. 100% of what we teach is based on us being in the trenches with our own team every day.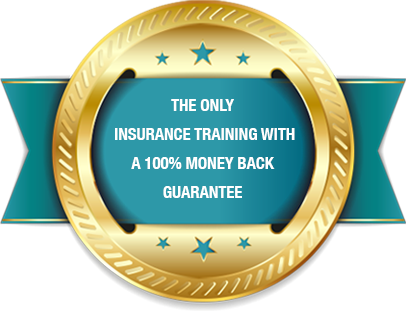 "I want my team trained by coaches who are in the trenches just like me every day…"
This is a message that we hear so often, that our members really appreciate the fact that we are working side by side every day with our producers, so the content that we share will always be up to date and relevant!
Join the fastest growing Facebook group in Insurance!
This group is open to everyone in the insurance field, and it's ABSOLUTELY FREE!
In this group you will find:
Regular CONTENT posted that can help you and your team with everyday insurance scenarios
Specific philosophies & strategies that have helped our agency grow from scratch to $47 million in premium
Positivity and fun!
Impact every part of your agency!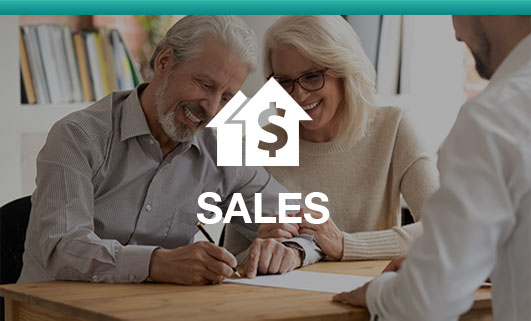 In this industry everyone wants sales results! Our goal is to deliver content that focuses on increasing the number of policies sold and improving your close rate.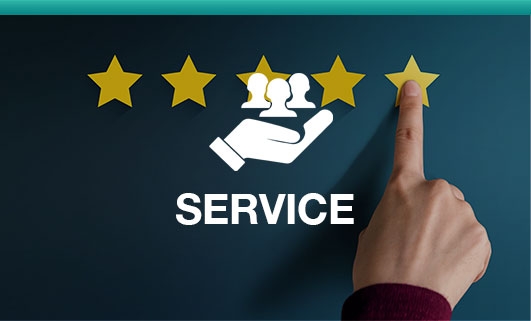 With service, every interaction is an opportunity to better protect customers. We teach how to make the most of these every day interactions.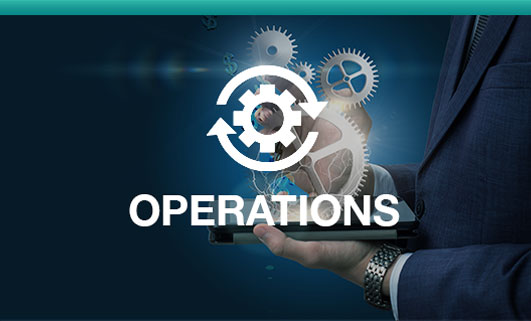 We share all of the processes that have worked in my agency, including recruiting, hiring, onboarding and much more.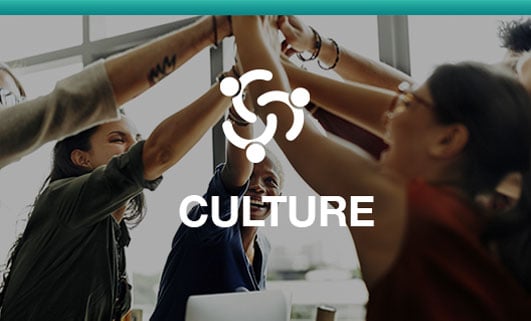 Our training helps agencies create a culture where everyone is on the same page and excited to be working towards a common goal.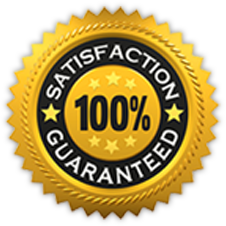 Your money back, Action-Based Guarantee
We are so confident that Role Play at the Olson Agency is the best insurance training on the market. If you decide that after the first quarter you haven't seen significant improvement in your agency's performance, culture and workflow, we will refund 100% of your money!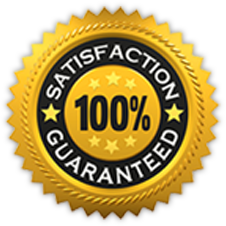 We want you to succeed, so we will keep you accountable
To qualify for our 100% money-back guarantee you must:
Attend the quarterly "How to Run Your Agency" workshop
Watch our Weekly Show on a Regular basis
Get inspired by our guest speakers
Join at least one LIVE Q & A
Your Membership Includes

Live role play Webinar
During our Live Webinars we will teach you how to use scripts and word tracks, and practice live role play using real scenarios we encounter everyday.
Examples:
"I want to shop around"
"Handling irate customers"
"I need to talk to my spouse"
"The flow of an auto quote"
"Asking for referrals"
"Telemarketing made simple"
"Closing the sale"

Library
All past episodes are housed in a library, ready to help you onboard new team members and train existing ones! Episodes are categorized by topic and are very easy to search!
Categories
New Team Members
Sales
Service
Objections
Closing
Leads
Life & Financial

Live Q&A
Every week at 4:30 PM Eastern, we will host an open forum. Ask us anything! You will learn from the questions others are asking and be a part of a group that supports growth in your agency.
Topics we cover
Acquisitions
Leads
Recruiting
Hiring
Onboarding
Staff Accountability

How to run your agency Workshop
Quarterly, "How to Run Your Agency" workshop for owners and managers. We walk through our entire journey of how we have taken an agency from scratch to over $47 million in premium.
We Discuss:
Recruiting
Hiring
Onboarding
Training
Compensation
Coaching
Expectations

Guest Speakers
Take advantage of this unique opportunity and get motivated and inspired by listening to our amazing guest speakers!
Your team will benefit from their experience outside of the insurance industry.
Our Previous Speakers
Ray Lewis
Christian Conte
Jerry Acuff
Scott Cochran
Weldon Long
Dean Mannix
Coach Burt
On Demand 24/7 Access to our Training library!
In addition to our live training and role play, access all previously-recorded sessions and downloadable materials in our library of content.
About Us
Role Play at the Olson Agency teaches sales and service techniques tailored for insurance agents in the form of a LIVE interactive "show." Members vote for the topics they want to see taught and role played. Our scripts are authentic, genuine and designed to help you build strong relationships with your prospects and customers.
Jeremy Olson has spent nearly 25 years in the insurance business seeking that ONE thing that would make his team better and get improved results. With the help of Kristin Isaacson as his "Team Coach," he was able to introduce role play as a way to practice real, everyday scenarios with his team. Today Kristin and Jeremy lead their team with all their processes in one place. They have written more business than ever before which has resulted in growing the agency to $47 million in premium with a team of 40 - all starting from scratch without a single customer. This is why we guarantee if you use RPOA to train your team, it will work!!!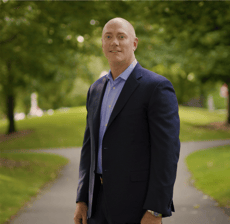 Jeremy
"It's my ultimate goal to help as many agents as I can throughout the country because I've spent nearly 25 years in this business seeking that ONE thing that would work to get my team to WANT to get better and to get improved results for themselves. There were times where I felt like I wanted "it" more than they did. This has all changed since introducing daily role play to my team and now having all of our processes in one place. We have written more policies than ever before which has resulted in growing my captive agency to nearly $47 million in premium and 40 team members – all after starting from scratch, without a single customer.
It is these results that led me to create RPOA, where we would have the opportunity to build a community and share the exact processes we are using with agencies across the country.
You have my personal guarantee that using RPOA in your agency will get you better results than you've ever seen before!"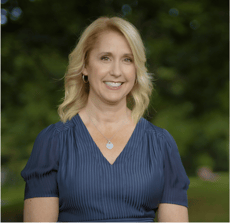 Kristin
"I've always wanted to be a part of something that would allow me to watch people experience personal and professional growth – real RESULTS. At RPOA, it is this thought that goes into everything we do and what we lead with when developing the content. As "The Coach," my goal is to give you something that you can take away and immediately use to get instant lift.
When I first joined Jeremy's team, one of the first things that I set out to implement was role play because I knew that it would be the key to improved results. Whether you are a professional athlete, or in sales as we are, there is nothing more important than consistent practice if you want to see improvement.
With RPOA, we have created a platform that is leading to incredible results around the country, including our own agency. We teach and coach to the exact same material that has enabled Jeremy to take his agency from 0 customers to nearly $40 million in premium over his career.
If you are looking to engage your team in something different and fun, and if you are serious about growth, I invite you to come join us!"
REAL AGENTS. REAL COACHING. REAL
RESULTS

.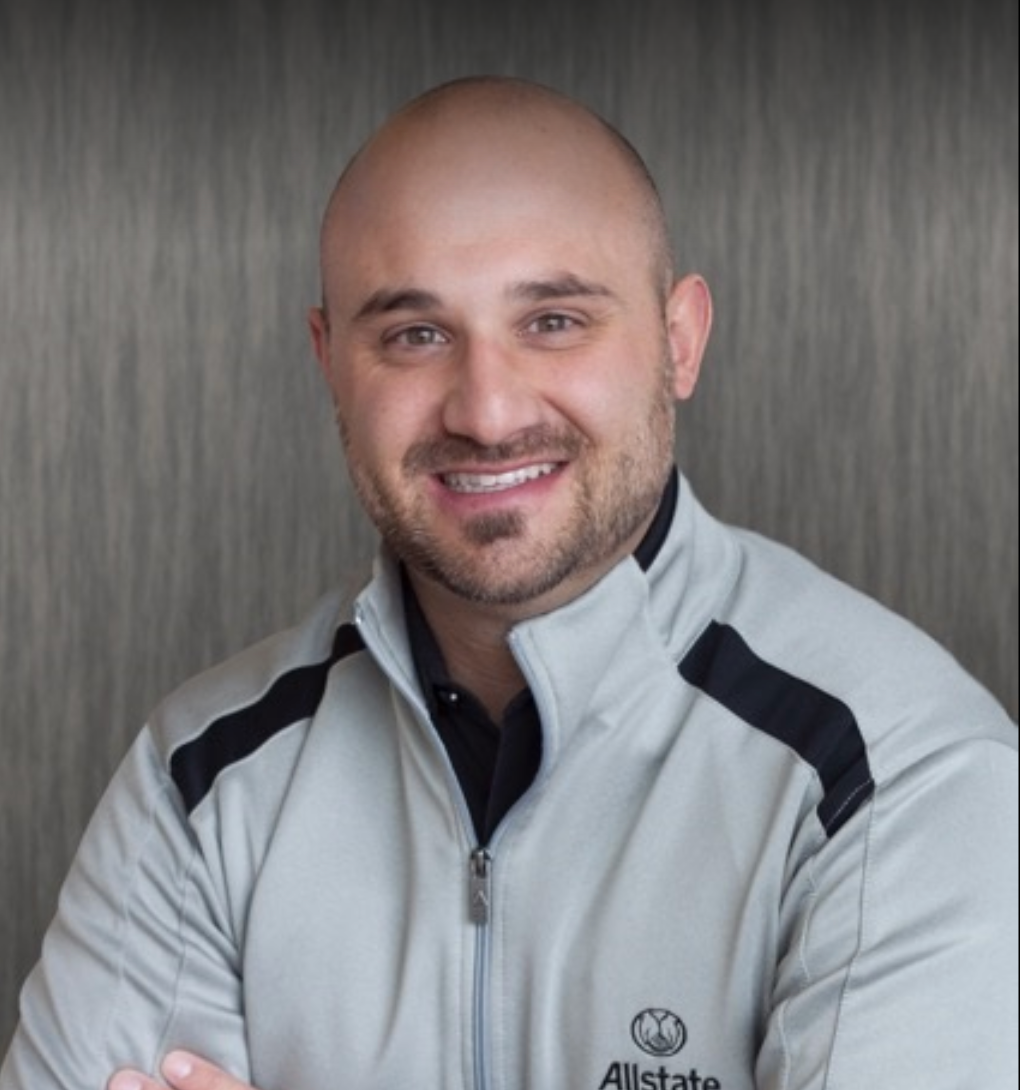 Live is KEY!
We have been using this content for a few months now. This is unlike most coaching content out there. The live aspect is so helpful for staff AND coaches. We all learn something new each week with RPOA!
ANDY CLINE
OWNER, ID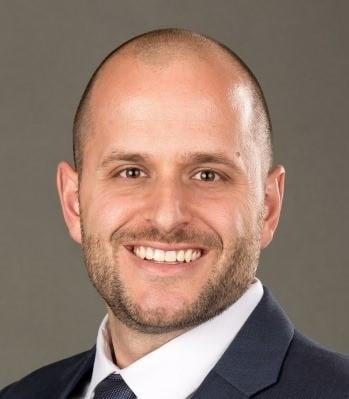 Great product and great processes
I've loved working with RPOA. It's been great for our team to learn the processes and talk paths from a top insurance agency in the country. They just use real talk paths that make sense. Been a great experience!
KYLE UHLIG
OWNER, KS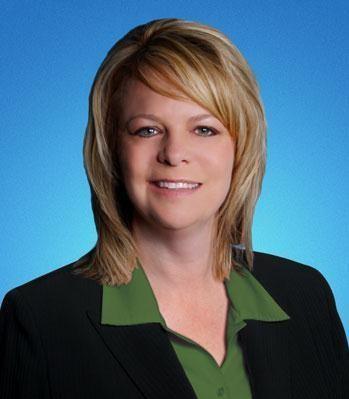 Best Team Training
Hands Down the best training out there for your sales team. Real situations, real talk paths that anyone can use. This is a part of our training on a daily basis! Jeremy, Kristin and their team are knowledgeable, caring and top notch.
MARCY JOHNSON
OWNER, WA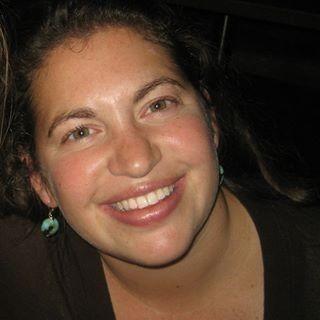 "In the last six weeks... we have been here since the beginning... and our close ratio has gone up 13%!!!! Whaaaaa!? 13%! And my team also LOVES training with Role Play at the Olson Agency!"
JENNIFER
OWNER, CO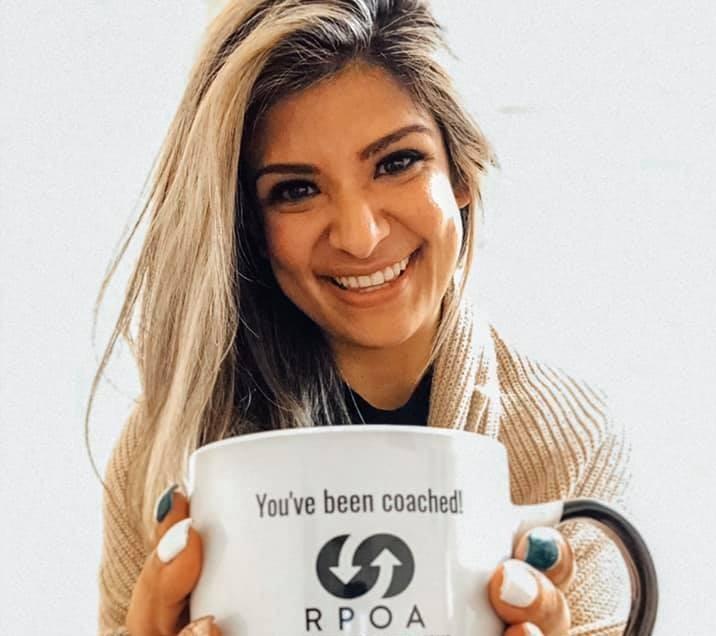 "I wanted to reach out and say thank you while sharing a quick success story. I was calling on some older web leads at the beginning of the week and I got the "I didn't ask for a quote" objection. I went straight into the script you provided and slowed down and spoke with a no big deal attitude and I got the quote! Not only did I get the quote, I closed the business today!"
SANDRA
MANAGER, NV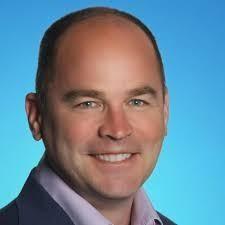 "My new staff member that attended the role play yesterday got a chance to save a customer today. The customer was shopping Geico and my staff used the information he learned from you and saved a 33 year customer with 4 cars and 5 other policies as a result! Great topic yesterday."
PAUL
OWNER, WA
Learn from real agents from across the country!
Our show is made possible by the participation of our members… They are real staff, from real agencies across the country. We are committed to building a community of growth minded, passionate agents ready to protect their customers, serve their communities and master their skill set. Join the RPOA family and you too will close more business, retain more customers and LOVE what you do!
Check out these clips from our live show!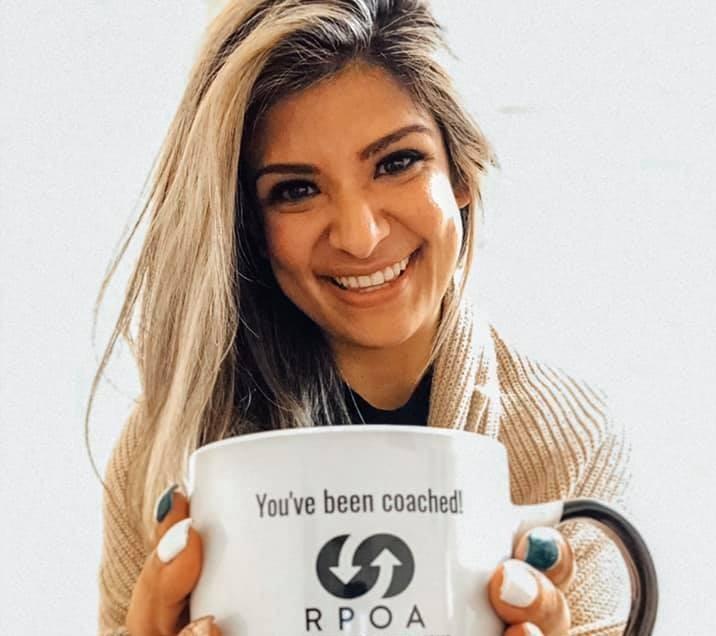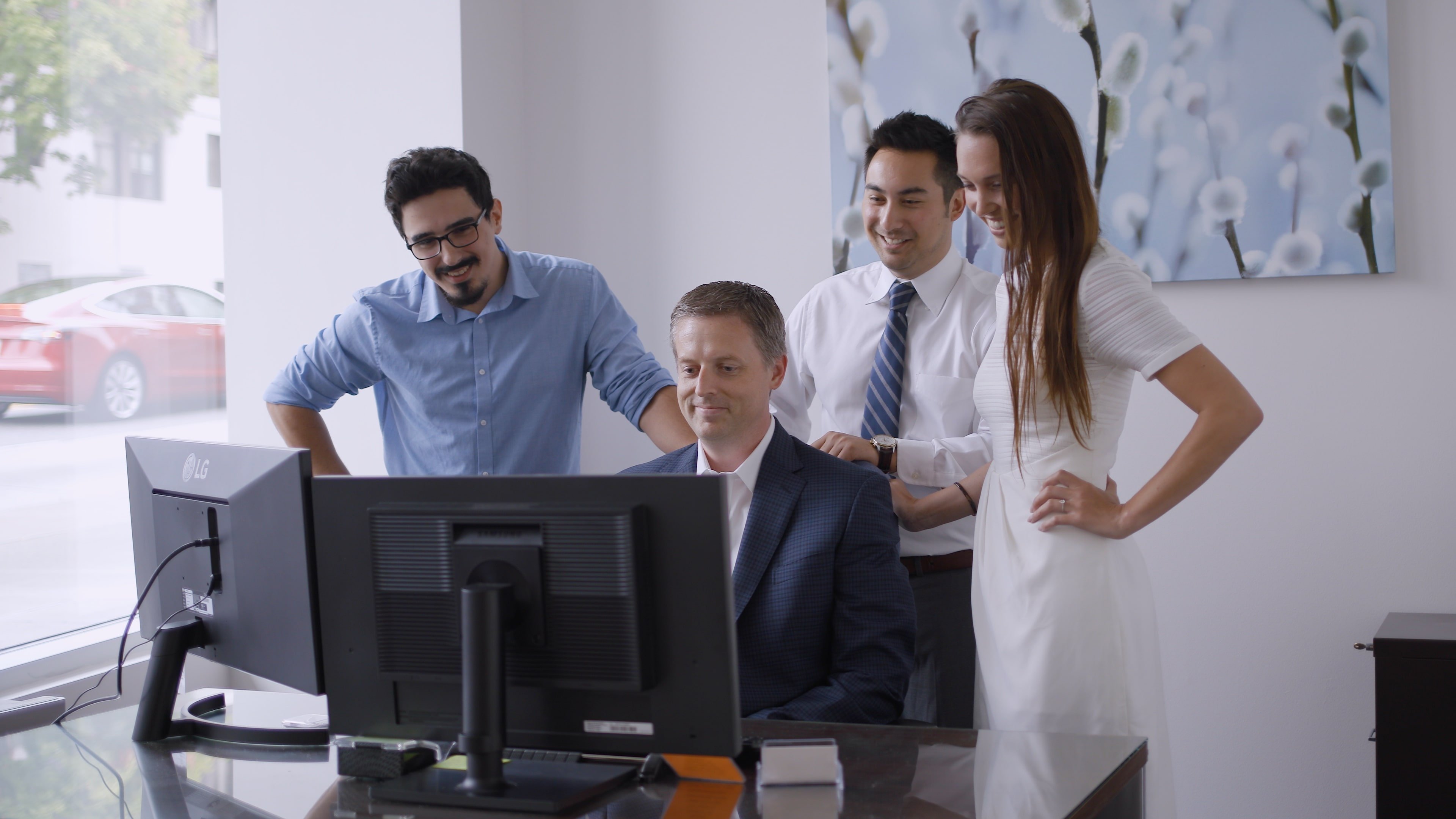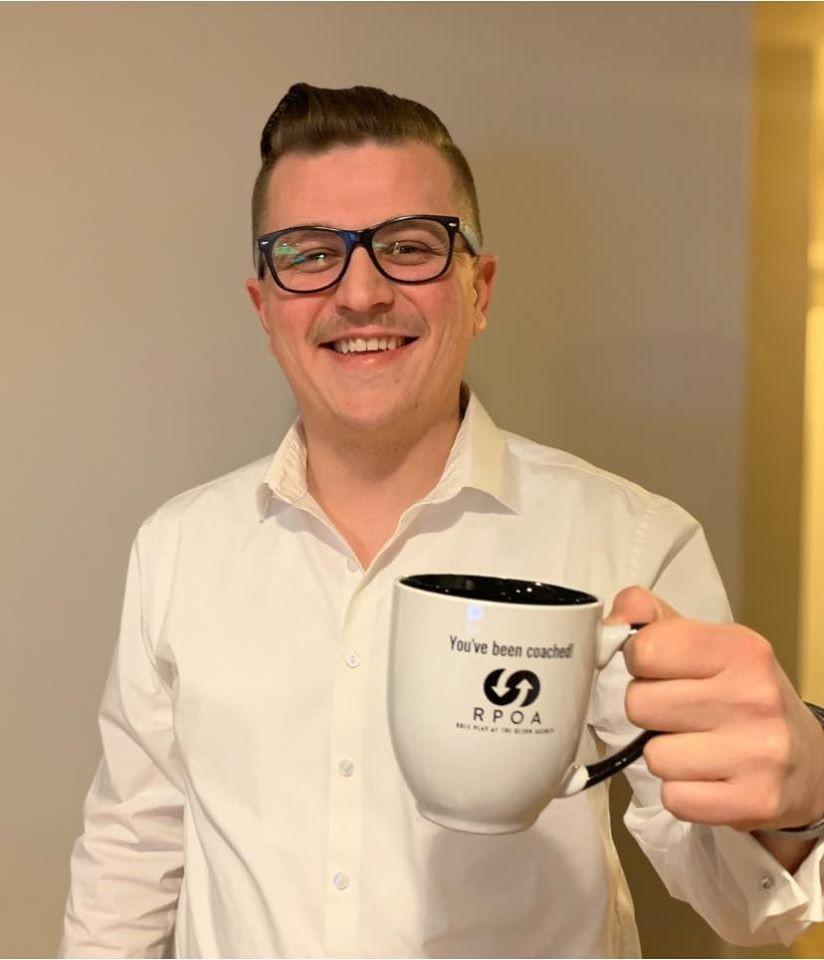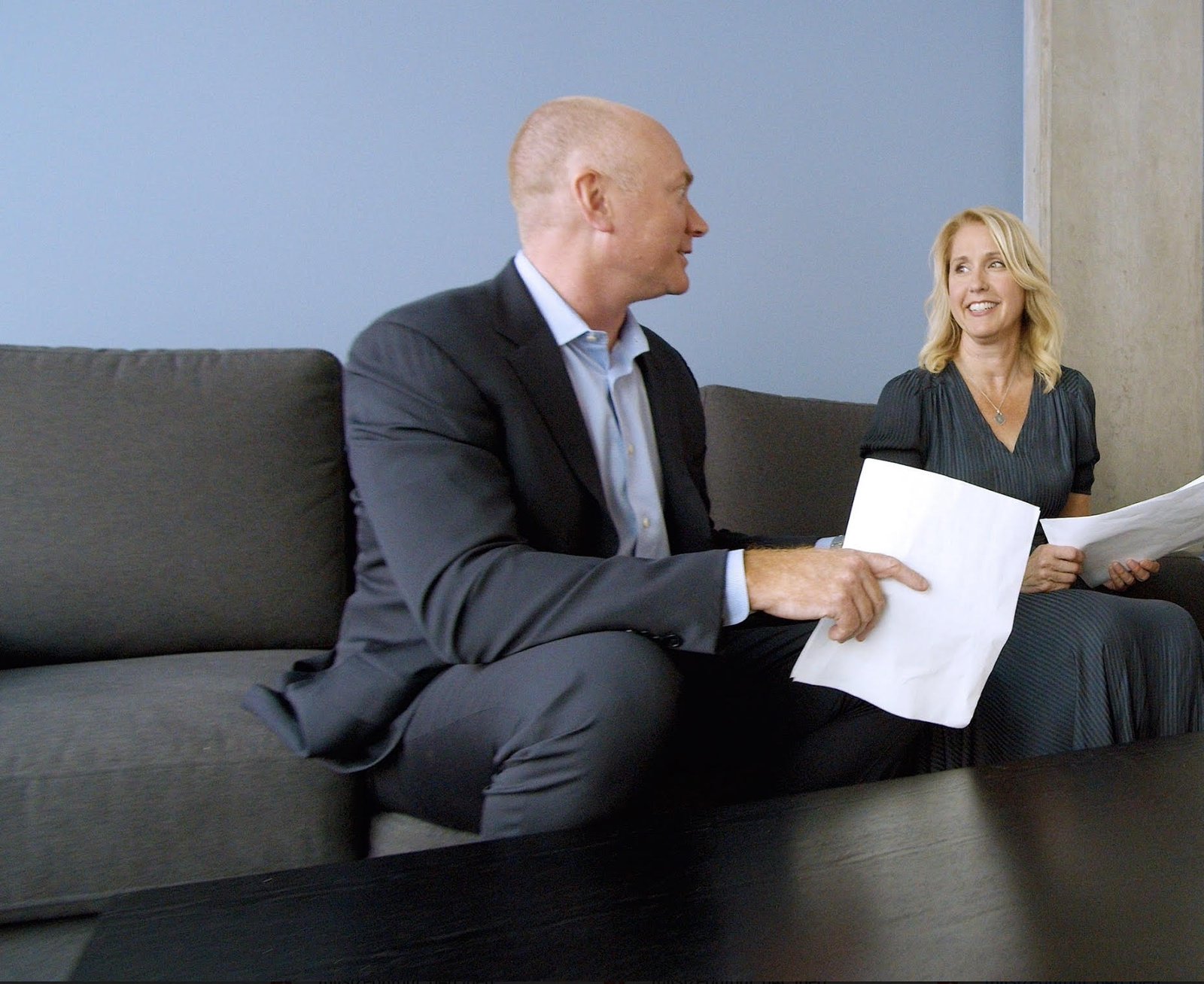 Get Guaranteed Results and Join Us in Making 2023 the Best Year Yet!