Unlock The Power Of Collective Learning With A Single Ticket For Your Entire Agency!
With just one ticket, your entire agency can participate in this knowledge-packed event. Together, you'll amplify your agency's growth potential.
Elevate Your Insurance Skills with Real Producers, Industry Experts and Top Agents Nationwide!
Learn from the Best: Our Live Virtual Summit brings together industry-leading producers and top-notch agencies renowned for their expertise and success. Benefit from their real-world experiences, insights, and strategies as they share their secrets to thriving in the insurance business.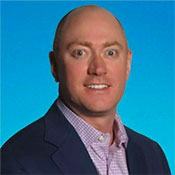 Jeremy Olson
Agency Owner & Co-Founder
RPOA Allstate / Role Play at the Olson Agency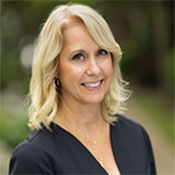 Kristin Isaacson
Agency General Manager & Co-Founder
RPOA Allstate / Role Play at the Olson Agency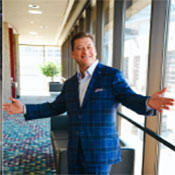 Jeb Blount
Founder and CEO
Sales Gravy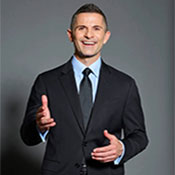 Dean Mannix
CEO and Co-Founder
SalesITV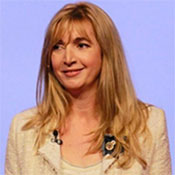 Andrea Waltz
Professional Speaker & Best Selling Author
Go for No!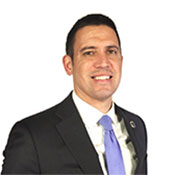 Keefe Duerte
Agency Owner
Keefe Duterte Allstate Insurance
Supercharge Your Agency's Growth
Are you ready to take your sales game to the next level? Look no further! We will cover such essential topics as closing techniques, objection handling, revenue growth strategies, customer retention, and much, much more. Get ready to unlock your sales potential and drive success in your agency!
Objections
•
Closing
•
Customer Service
•
Customer Retention
•
Referrals
Increasing Agency Revenue
•
Turning Service Calls Into sales
•
Taking Control of Your Business
FAQs
Q.

Will the event sessions be recorded?

A. Yes! You and your entire team will have access to all of the event session recordings on the Zoom Events Platform until 2025!
Q.

How many people can attend for the $799 Ticket Price?

A. Everyone in your agency gets access to the event with 1 ticket price! The master ticket is for the Agency Owner and Team member tickets will be sent to your staff via email 2 weeks before the event goes live.
Q.

Do I have to have a Zoom account to attend the event?

A. No! You can purchase a ticket and attend with just your email address.
Q.

Do I get to choose which sessions to attend?

A. Yes! There will be multiple sessions each hour for Agency Owners and Team Members. Choose your own adventure and watch the recordings of any of the others later whenever you want!
Q.

Are all of the sessions for both Agency Owners and Team Members?

A. There are sessions that are designed specifically for Agency Owners and sessions specifically for team members. The master Agency Owner ticket will give you access to ALL of the sessions and the team member tickets will give access to just the team member sessions as well as the corresponding recordings.
Q.

Do I have to attend for the full 5 hours?

A. No, you can attend as many or as few sessions as you would like throughout the day.
Q.

Can my team members just use my ticket to get into the event?

A. We recommend that you submit a list of names and email addresses to us. Each individual will need their own ticket to attend the summit and access the recordings afterwards.
Q.

When will my team members receive their ticket?

A. The RPOA team will be reaching out to all Agency Owners who purchased access to the event 2 weeks prior to the event to obtain a copy of team member's names and email address so we can send them their team member tickets to the event.
Q.

Do I have to be an RPOA Member to attend?

A. No! The event is open to all agencies across the county-ALL carriers and non-members are invited to join us and learn from Industry Experts on all of the most current insurance topics.
Q.

What time does the Event start?

A. There will be a virtual vendor fair from 10:30-11:30am EASTERN STANDARD TIME and the WELCOME kick-off session with Jeremy Olson & Kristin Isaacson will start at 11:30am EST.
Q.

Are the session recordings housed in the RPOA Library?

A. No, the session recordings will be housed on the Zoom Events Platform until 2025. Your ticket will allow you to access these recordings and you can watch them whenever you'd like.